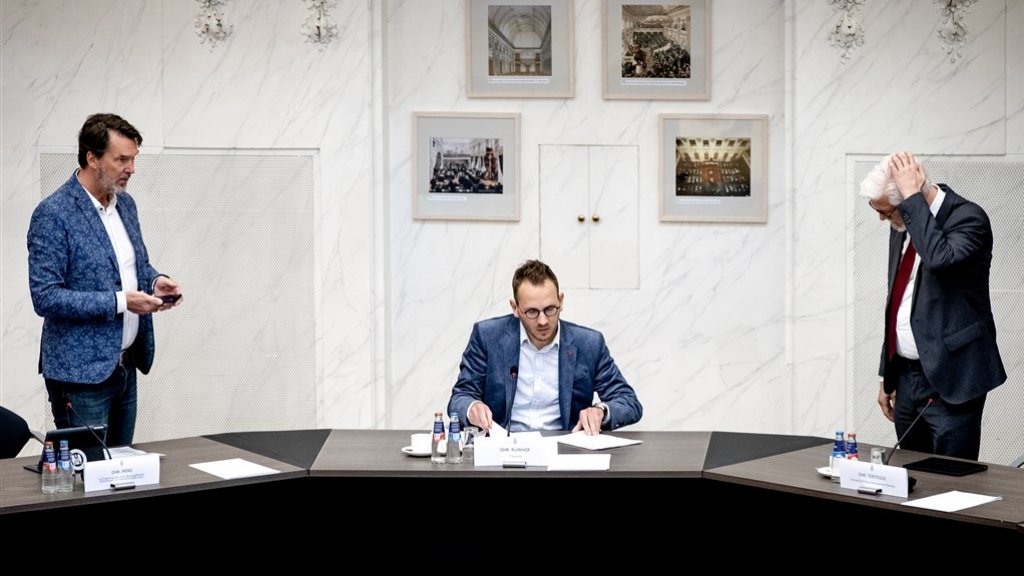 Afgelopen woensdag was ik als onafhankelijke deskundige uitgenodigd in een hoorzitting om vragen van Tweede Kamerleden te beantwoorden over de Corona-app. Om de GGD te helpen bij bron- en contactonderzoek zijn apps ontwikkeld die kunnen zien bij wie je in de buurt bent geweest. Er was een aanbesteding en een 'appathon', maar ook een wagonlading kritiek van allerlei deskundigen.
Voorbespreking hoorzitting bij BNR Nieuwsradio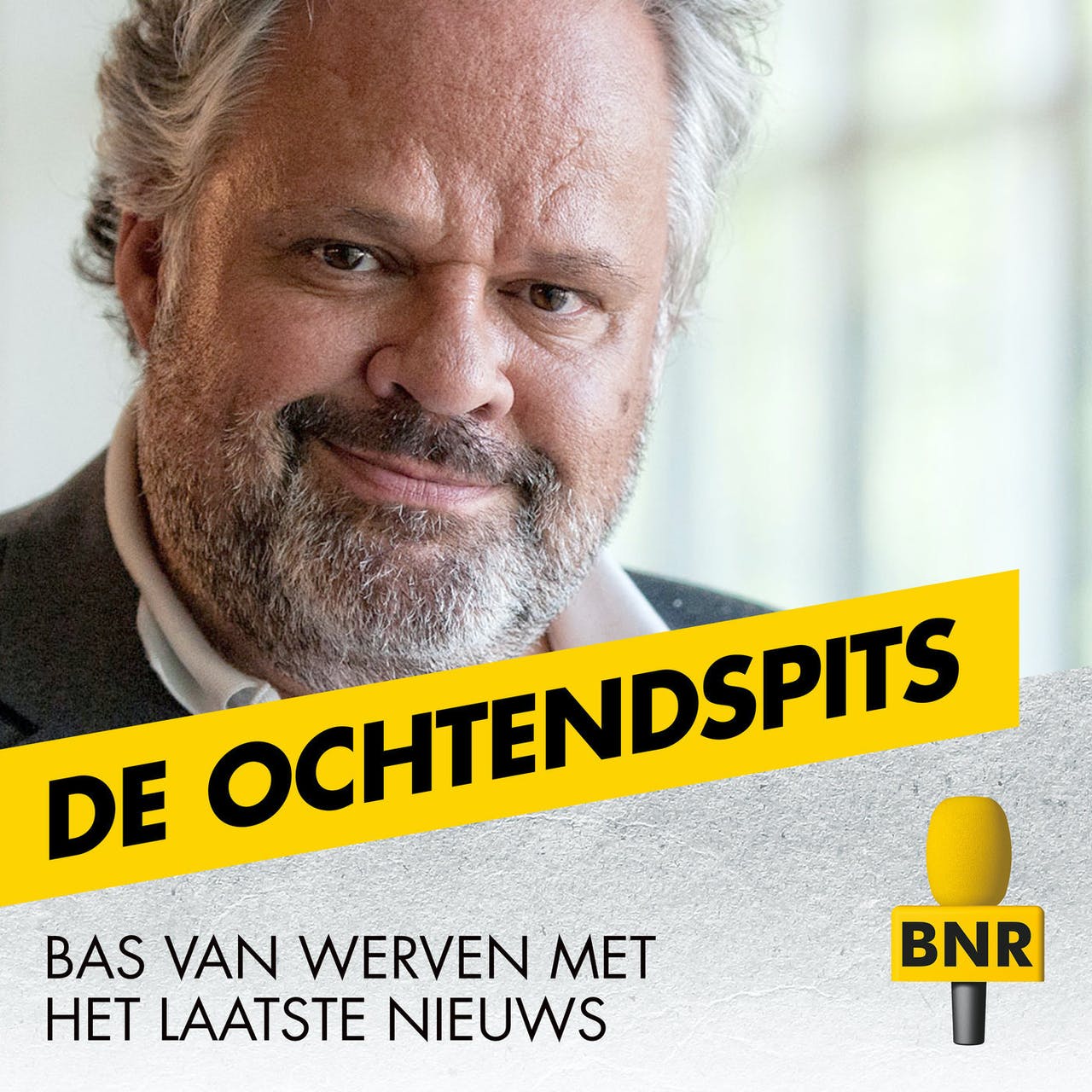 Vanmorgen om 07:50 uur belde Bas van Werven van BNR Nieuwsradio me op en vroeg me of de tot dusver ontwikkelde Corona-apps in de appathon te gebruiken zijn, en wat ik de politici in de hoorzitting straks om 11:30 uur ga adviseren:
Nabespreking hoorzitting bij BNR Nieuwsradio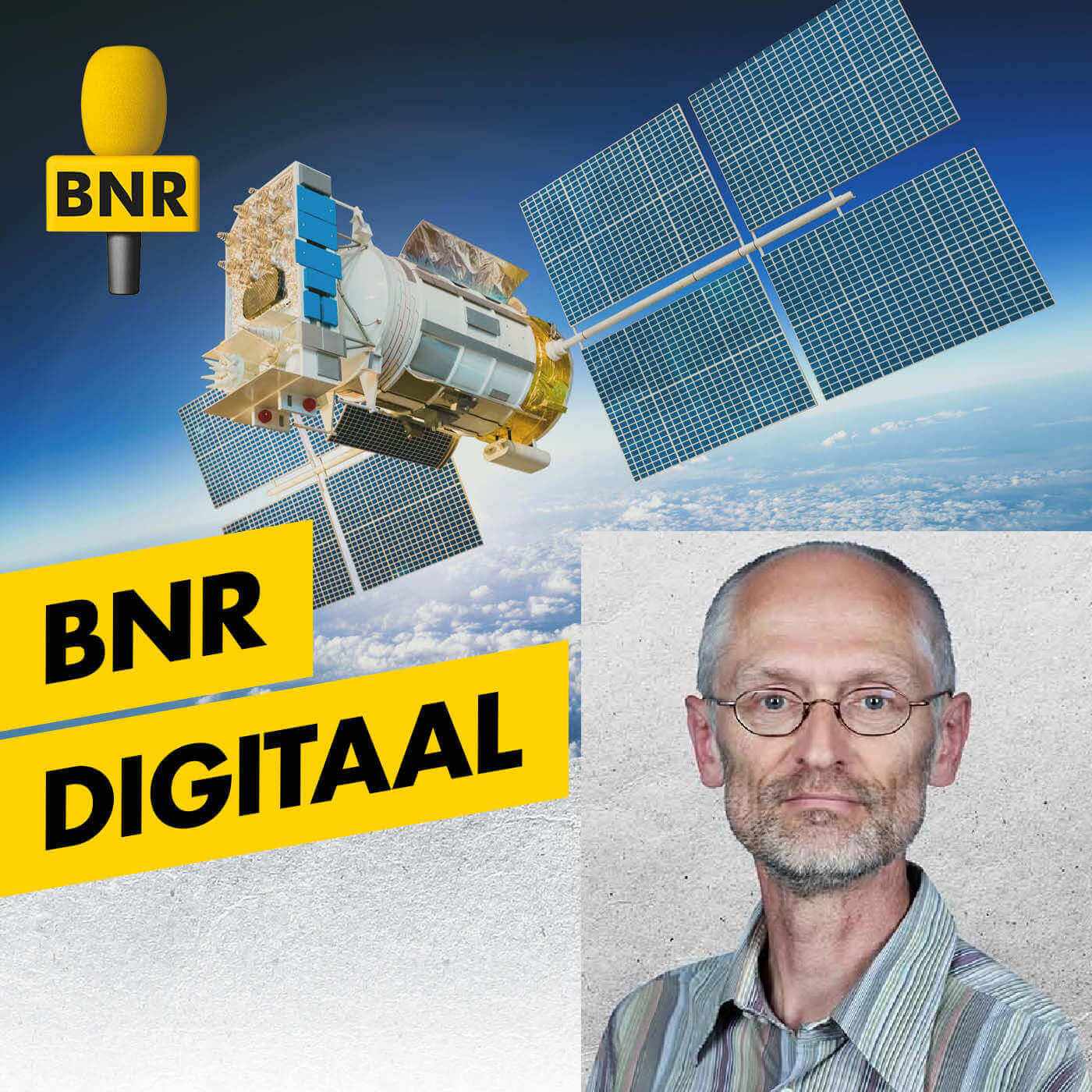 Na afloop van de hoorzitting was ik om 15:00 uur te gast bij Herbert Blankesteijn in de uitzending bij BNR Nieuwsradio om verslag te doen van de hoorzitting. Welke vragen stelde de Kamerleden? Wat is nu de nut en noodzaak van de app? Is het haalbaar?
Terugblik hoorzitting in NOS journaal
De minister heeft de kritiek van de 12 uitgenodigde experts overgenomen en gaat terug naar de tekentafel. De NOS blikt in het 20:00 uur journaal terug op de hoorzitting:
Bekijk de hoorzitting terug
Bekijk mijn openingsstatement op de hoorzitting en de antwoorden op de vragen van Dhr. Wassenberg (Partij voor de Dieren), Verhoeven (D66) en Jansen (PVV) terug: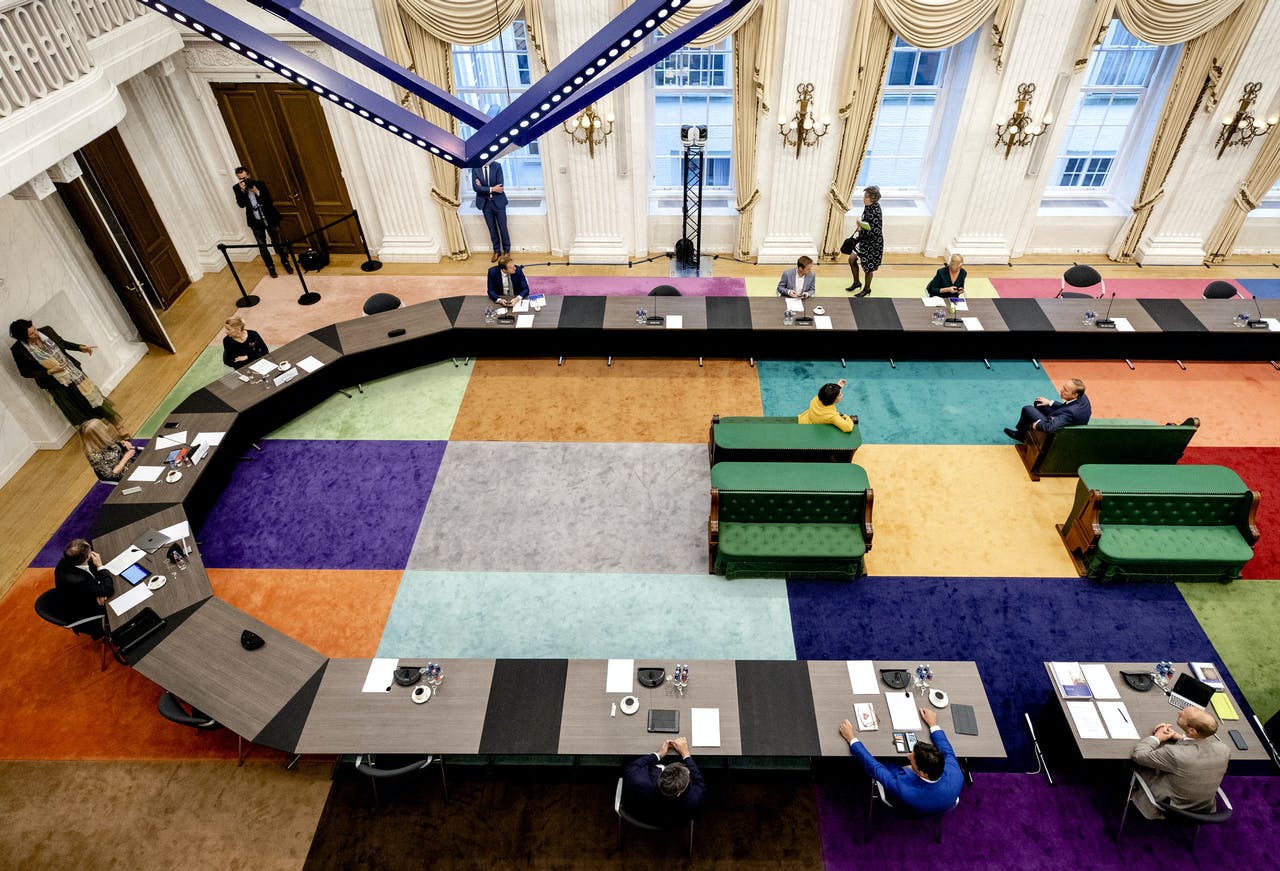 Openingsstatement
Mijn openingsstatement tijdens de hoorzitting:
Vraag van: Dhr. Wassenberg (Partij voor de Dieren)
"Moeten we bij ronde 2 opnieuw gaan inzetten op app-ontwikkeling en weer tijd verliezen, of moeten we niet veel breder kijken naar wat nodig is, dan alleen naar die app om eerder gemaakte fouten te voorkomen?"
Vraag van: Dhr. Verhoeven (D66)
"Wat vind je van het DP3T initiatief op het gebied van privacy?"
Vraag van: Dhr. Jansen (PVV)
"Als de beoogde 60% installatie niet gehaald wordt, is dan de app nutteloos, of beperkt nuttig? Schieten we dan niet ons doel voorbij?"
Position paper over Corona-app
Ter voorbereiding van de Kamerleden op de hoorzitting heb ik een position paper geschreven (pdf) met mijn visie op de Corona-app.