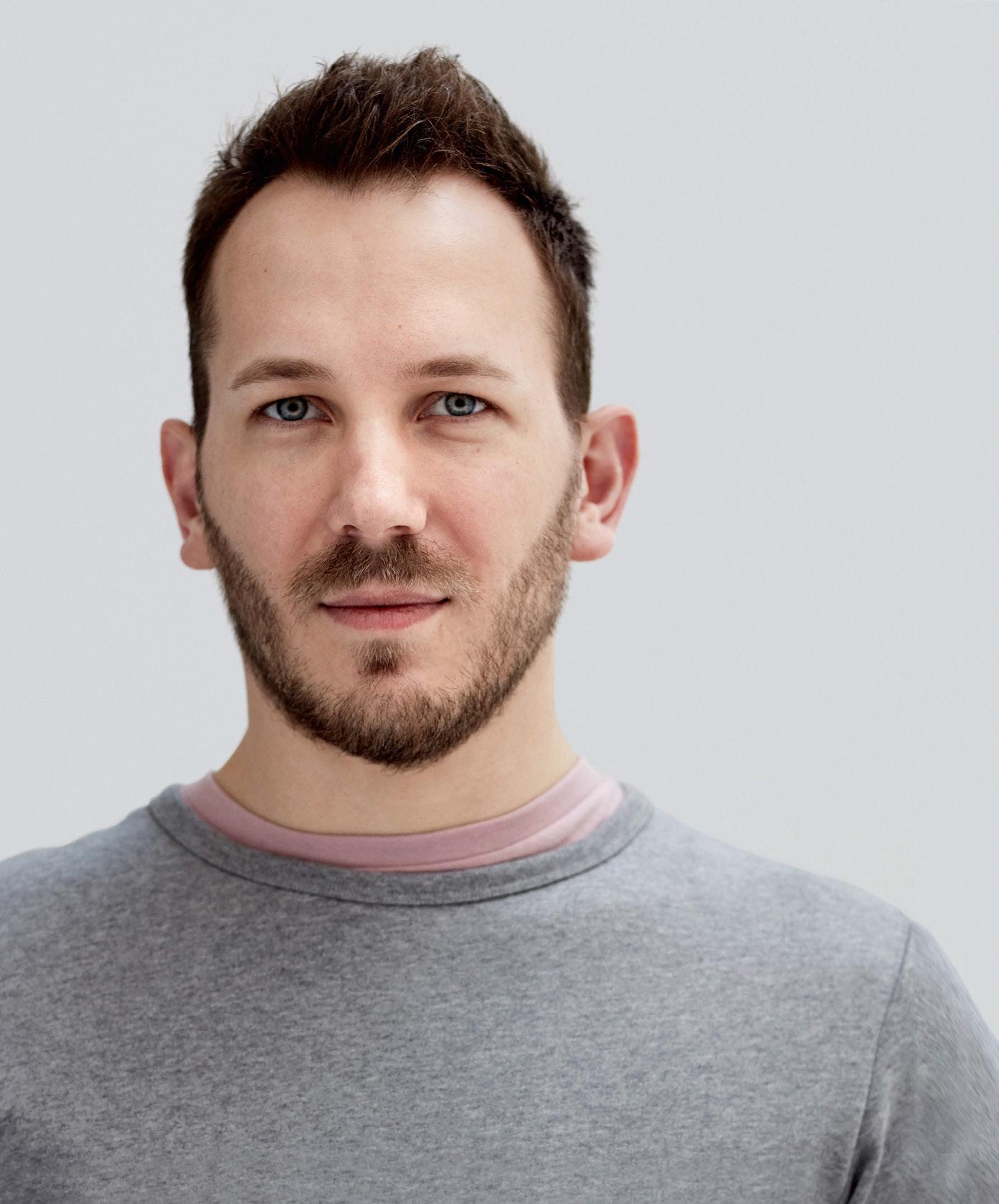 I started this weblog in 2010 to host my IT security and hacking research I perform in my free time. To create more awareness about insecurity in computer systems and their threat to our daily lives.
Ever since 1997, I've actively studied the hacker scene to gain a better understanding and deeper knowledge of their modus operandi as well as frame of mind. In my professional life I'm an IT security consultant and ethical hacker. All research and media appearances on this weblog are unpaid.
If you're a journalist and need some pictures of me, I've collected some for you here.