Quite often journalists ask me to send photo's. To speed things up I've collected some so I can easily reference them to this page: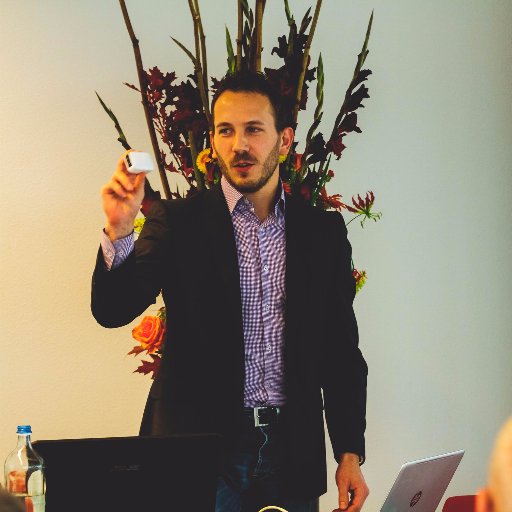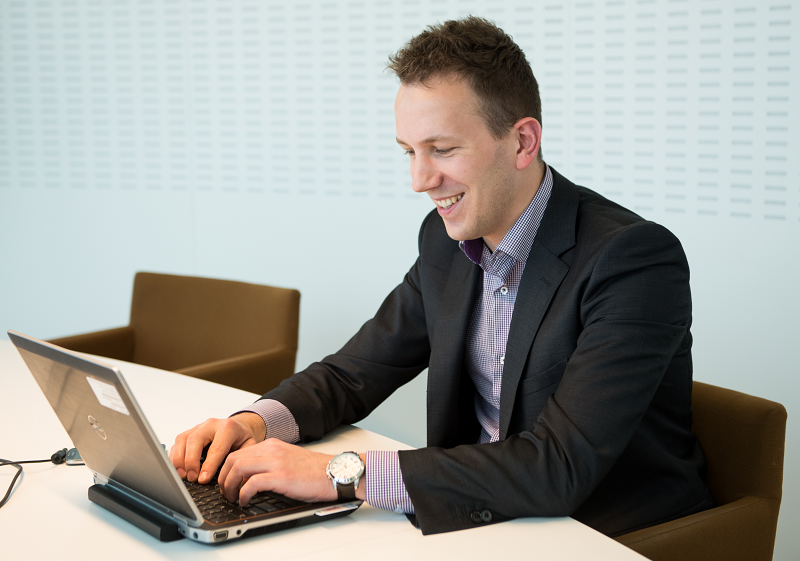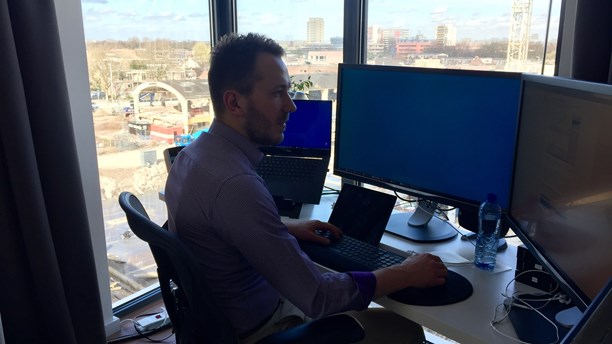 International news agency AFP has put up a stock video on GettyImages about my election hacking research. You can extract the pictures and video parts you need from it, such as:
Other video's of me can be found on YouTube.